Dozer Rentals Sacramento, CA

We specialize in a wide variety of Dozer Rentals here in the Greater Sacramento Area
Bulldozers are some of the most versatile, most essential pieces of equipment you can find on a construction site. Every construction site needs dirt to be moved, smoothed, and compacted down. Bulldozers do all of this for you and more. From packing dirt on a construction site to grading slopes, surfaces, and embankments for roads or landscaping projects, bulldozers have the tools you need to get the job done.
When you are ready to move forward on renting a bulldozer for your project, give Pacific Coast Iron a call. We will give you a free estimate, talk to you about your project, and make sure that you get exactly the rental bulldozer you need to meet your needs and get your project done.
Wide Variety of Dozer Rentals in Sacramento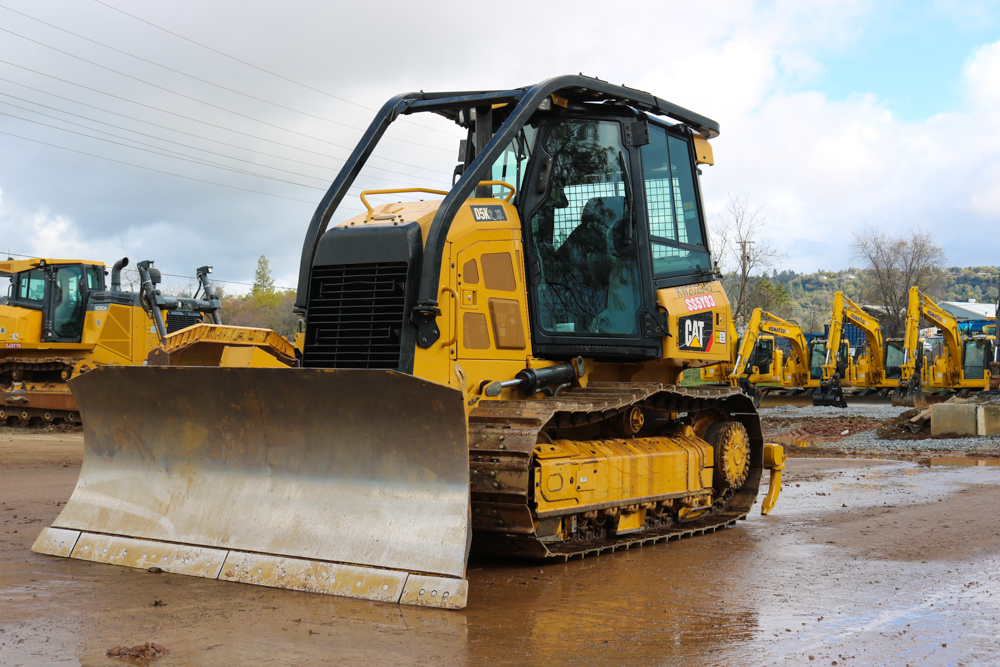 Here at Pacific Coast Iron, we have been providing customers with high quality, reliable heavy equipment and construction equipment for many years. Our job is to make sure you get the machinery you need to complete your projects. We make sure that all of our equipment meets California's regulations and quality standards, so you don't have to worry about ever getting in trouble or getting a fine for not having equipment that is up to par. You focus on your job, and we will focus on making sure the equipment you use is absolutely everything you need it to be.
When you rent a Dozer from Pacific Coast Iron, what you are investing in is your peace of mind. You know that you are getting a great, reliable piece of equipment that can do the work you need it to do. You know that you are getting what you need for the job because we have gone over all the job requirements with you to make sure you are getting exactly the machine you need. You also know that we have meticulously ensured that each piece of equipment conforms to California's emissions standards so that you won't be penalized for the tools you are using on the job site. When you rent from Pacific Coast Iron, you can trust us to do our jobs so that you can focus on doing yours.
At Pacific Coast Iron, you get the power and capabilities of brand name bulldozer rental. You also get service tailored specifically to you and your project. We offer small bulldozers, medium bulldozers, and large bulldozers to meet your needs, no matter what kind of project you are doing. Small dozers are great for taking care of shrubbery and bushes, medium dozers are all-purpose machines that can handle trees and larger items, and large dozers are the really heavy-duty waste handling machines. Whichever kind of Dozer you decide is right for your job, you can be certain that your bulldozer rental from Pacific Coast Iron will work hard for you and get the job done.